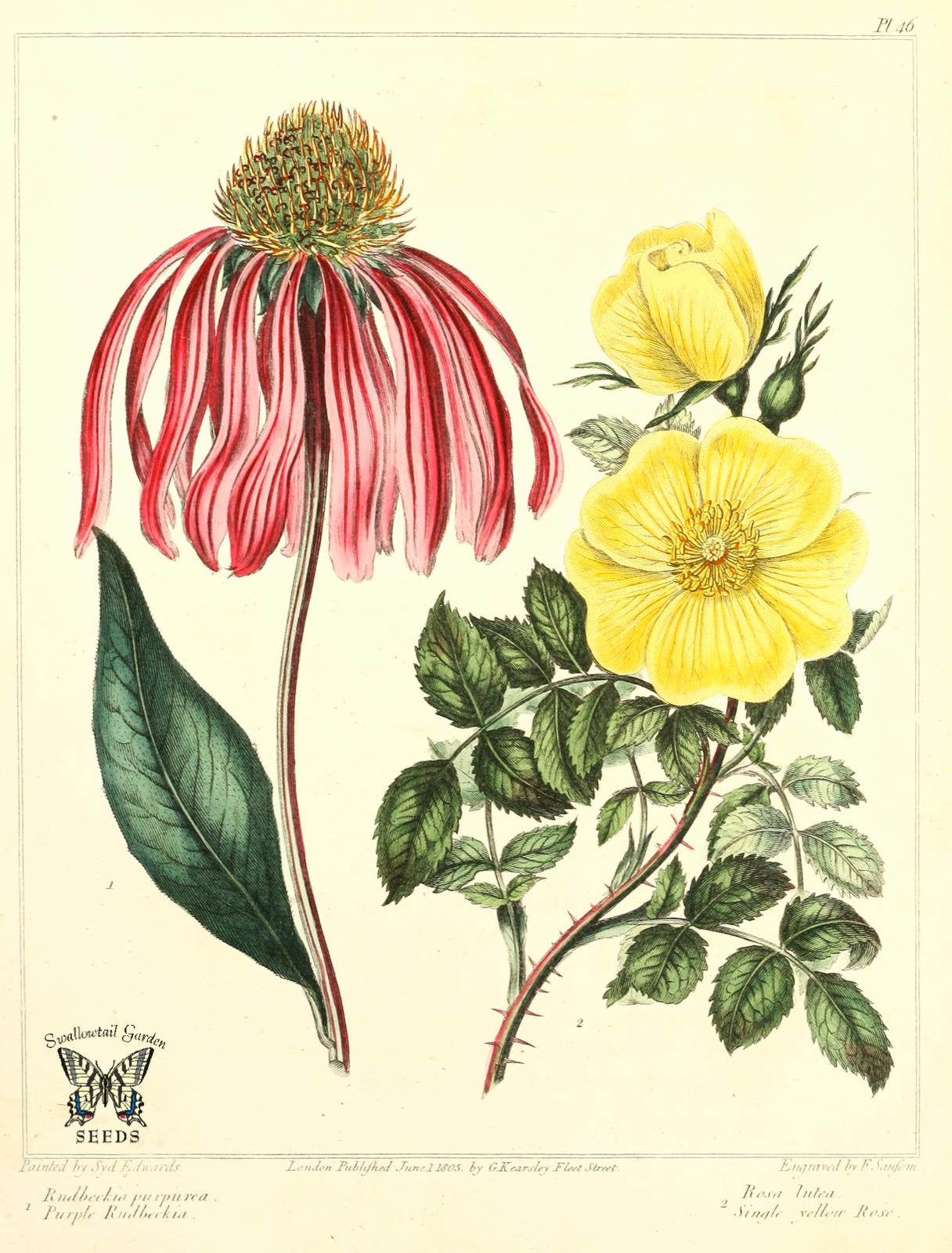 As a result of our vision, research and decades of experience we offer a range of therapies for achieving optimal general and reproductive health – for all people, at all stages of life.
We encourage the practice of healthy lifestyles and diet, and the primacy of natural remedies, in resolving health issues. We will use naturopathic remedies and therapy, monitor and support you through all health conditions but also believe in empowering individuals with knowledge for the self-management of their health in the long term.
We utilise various diagnostic tools alongside a detailed case history to prepare a comprehensive plan for addressing any issues and attaining optimal health. Therapies involve the use of natural medicines, detoxification, nutrition, stress management, allergy and infection control and lifestyle advice and are complemented by the diagnostic and therapeutic support of your medical doctors, if required.
Along with all the reproductive health issues detailed on their own pages, here are some examples of other areas of health that we may be able to help you with.
Immune support
Stress management
Thyroid dysfunction
Digestive issues
Insulin resistance and metabolic syndrome
Weight management
Liver disorders
Urinary tract disorders
Men's health
Children's health
Puberty and teenage menstrual problems
Fibroids
Ovarian cysts
Thrush and candida
Kids
Naturopathy Female Questionnaire 




Please complete and bring to your first consultation

Download

Naturopathy Male Questionnaire 




Please complete and bring to your first consultation

Download
Children
Our philosophy is one of lifelong health care. Ensuring your child is enjoying optimal health and addressing any issues early on in life will help create a strong, resilient, healthy constitution for their entire life and for the generations beyond.
Although children born from a healthy, planned conception generally have a greatly reduced rate of medical issues, there are always ways we can assist with the optimal health of your child. From advice on treatment for minor ailments, building immunity, diet, allergies and so on…
It brings us great satisfaction to be able to continue to assist with the wellbeing of children that we have helped bring into the world – as well as children who are new to us!
Puberty
Puberty is a time of profound change and a time celebrated in many cultures as a rite of passage into a new stage of life. But like all of life's major thresholds it can be a vulnerable time. Attitudes and events experienced around this time can impact negatively or positively on a girl's evolving sense of identity, body image and emotional health. For support at this important life stage you can:
Read A Blessing Not a Curse by Jane Bennett. This book for parents includes practical advice on how to discuss menstruation with your daughter and support her through this important time.
Attend or host the workshop A Celebration Day for Girls with your daughter. At the Celebration Day you and your daughter will enjoy lively discussion, fun activities, stories and gentle celebration of the magical threshold of puberty and menarche.
Click here for more information about A Celebration Day for Girls.
A Celebration Day for Girls was developed by Jane Bennett. Jane has a Bachelor of Social Work and Diploma of Clinical Hypnotherapy. She has worked in the field of Natural Fertility Management with Francesca Naish since 1990, counseling and training health professionals in these methods throughout Australia and New Zealand. Jane is the author of A Blessing Not a Curse and co-author of The Pill: Are you sure its for you? (2008) and The NFM Contraception Kits and Conception Guide with Francesca Naish. Jane is the Managing Director of NFMKits Pty Ltd.
Jacintha shares Jane's joy in bringing A Celebration Day for Girls to girls and their mothers at this significant time in their lives, and is thankful to have been trained and entrusted by Jane to do so.