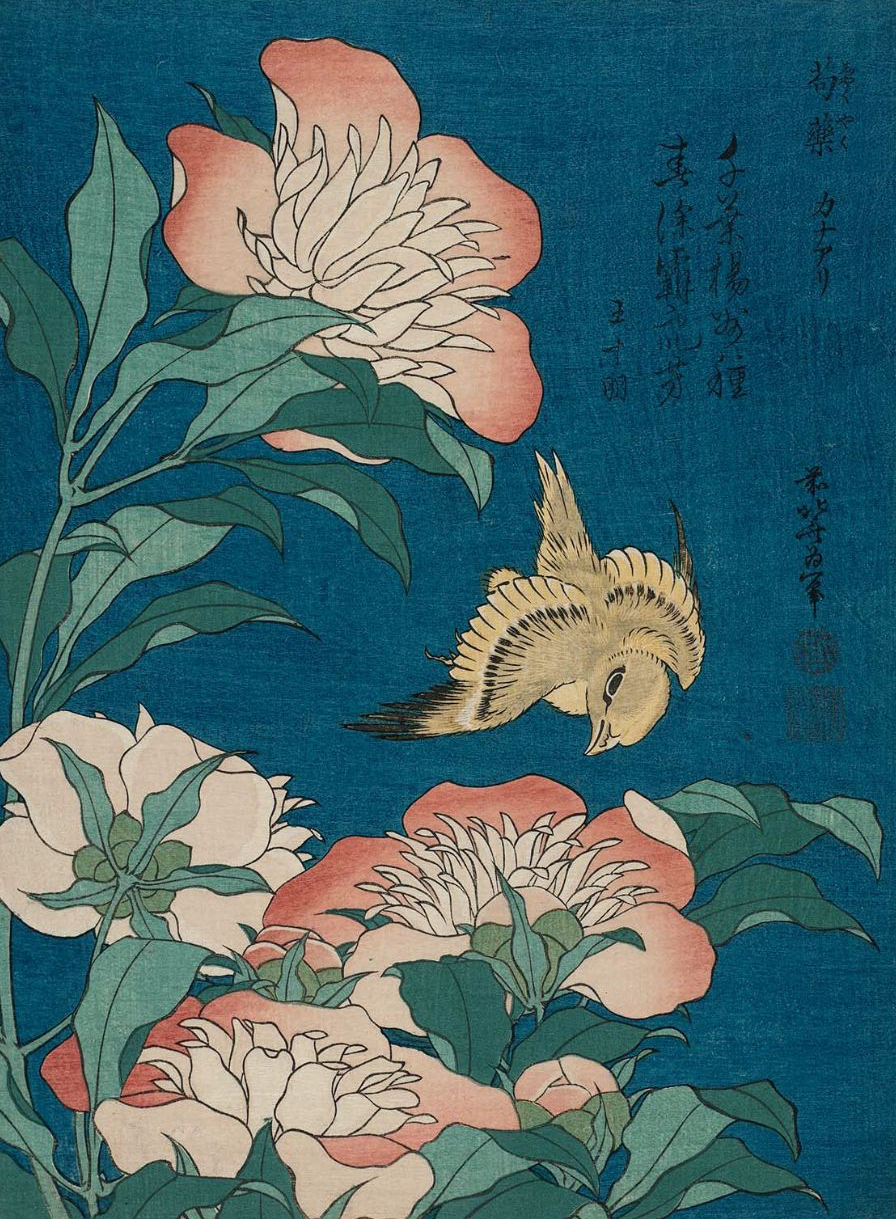 Can our naturopathic approach help if you have already started on your IVF journey? It can indeed. With our wonderful herbal and nutritional remedies, naturopathy can support you and may improve your chances of success, even if you are already mid cycle.
Our IVF Support is undertaken with a view to improving your overall health, increasing the possibility of success and decreasing the health risks involved. We supply naturopathic remedies to improve endometrial health so the embryo is supported to implant, and nutritional support for its healthy growth.
If, as we all hope, the cycle is successful and you conceive, we will then be very happy to continue to support you through your pregnancy with nutritional support for your baby's further development, and to help you meet the challenges of your pregnancy.
The Jocelyn Centre has longstanding relationships with many IVF clinics, with referrals occurring in both directions. We are knowledgeable about the processes involved at these clinics and will work in conjunction with your IVF doctors to ensure you are receiving the very best in general and reproductive health care.
However some fertility medicines and drugs may not be compatible with some aspects of naturopathic therapy, though it is still possible to continue to give significant and meaningful support.
There may be a short period during the IVF treatment cycle when a small number of your naturopathic remedies are ceased, but most can be continued throughout.
These protocols are a result of consultation and agreement with most Australian IVF clinics.
If appropriate, the benefits of full preconception health care are still the best way to support success with IVF and a Foresight study in the UK showed IVF success rates more than doubled when preceded by a period of preconception health care.
A free Introductory information session is available to answer questions and discuss how we can assist your particular fertility issues. Please call (+61) 2 9268 9000 to make an appointment.