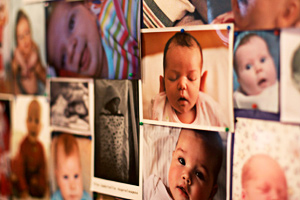 If you've recently had the joy of falling pregnant our practitioners are perfectly placed to assist you through your pregnancy and beyond. Our methods and treatments are tailored specifically to the needs of each trimester of your pregnancy and aim to achieve optimal health for the mother and developing child whilst addressing any health issues that may arise.
Our pregnancy consultations focus on diet and lifestyle, specific nutritional supplements, pre-natal testing and diagnosis, general information and referrals to a number of associated healthcare professionals if required – such as childbirth educators, midwives, birth centres, doulas, massage therapists, gynaecologists and obstetricians.
We also offer various suggestions and natural remedies for common pregnancy related issues such as nausea, anxiety, mood swings, constipation, cramps, backache, fluid retention, haemorrhoids, heartburn and specialised naturopathic therapy for those with a history of recurrent miscarriage.
Pregnancy Support Fees & Procedures




A complete guide to fees and consultation procedures

Download

Pregnancy Questionnaire




Please complete and bring to your first consultation

Download